Optimize your meeting rooms
like never before
BRSKLY's vision to create a cutting-edge iOT enabled cloud based meeting and conference room management solution for workspaces that will help them to fully automate and digitalize their meeting rooms thus removing paper based tracking, creating world class experience for customer and giving unmatched control over the centers anytime, anywhere.
Real time slot based booking
The customer can easily find the available slots on the instuitive mobile app or in-space display boards
OTP based restricted access
Restrict any unauthorize access by using using our cloud based access control which allows a OTP based access based on bookings
Real time Occupancy Analytics
Admin can see real-time occupancy data and manage meeting rooms with ease
<
3 step booking process through meeting room app
01
Select meeting room
The user selects the meeting rooms displayed in the mobile app based on the requirement. Each meeting room will be linked to a credit equivalent to a monetary value
02
Check availability and make booking
Check the real-time availability of the selected meeting room and confirm the booking. Credits will be automatically deducted once the booking is confirmed
03
Get access code to start meeting
Once the meeting booking is confirmed, the user will get a one-time access code which will be used to enter the meeting rooms at time of booking (if the hardware is installed)
IoT enabled smart solution
Fully automatate meeting or conference rooms using our state of art solution and simply focus on the most important task of growing your business.
Smart slot based booking
Allow customers to book meeting room through a intuitive slot based booking system.
Meeting room display
Smart meeting room display showing real-time occupancy information to customers
Integrated billing for extended meetings
Seamlessly integrates billing for online payment collection for extended meeting hours or general billing without any manual tracking.
Cloud dashboard with real-time data
Manage and check meeting room logs in a intuitive cloud based dashboard and manage your reception.
Multi-location
Manage multiple meetings room located on different location from a single dashboard.
Get A Demo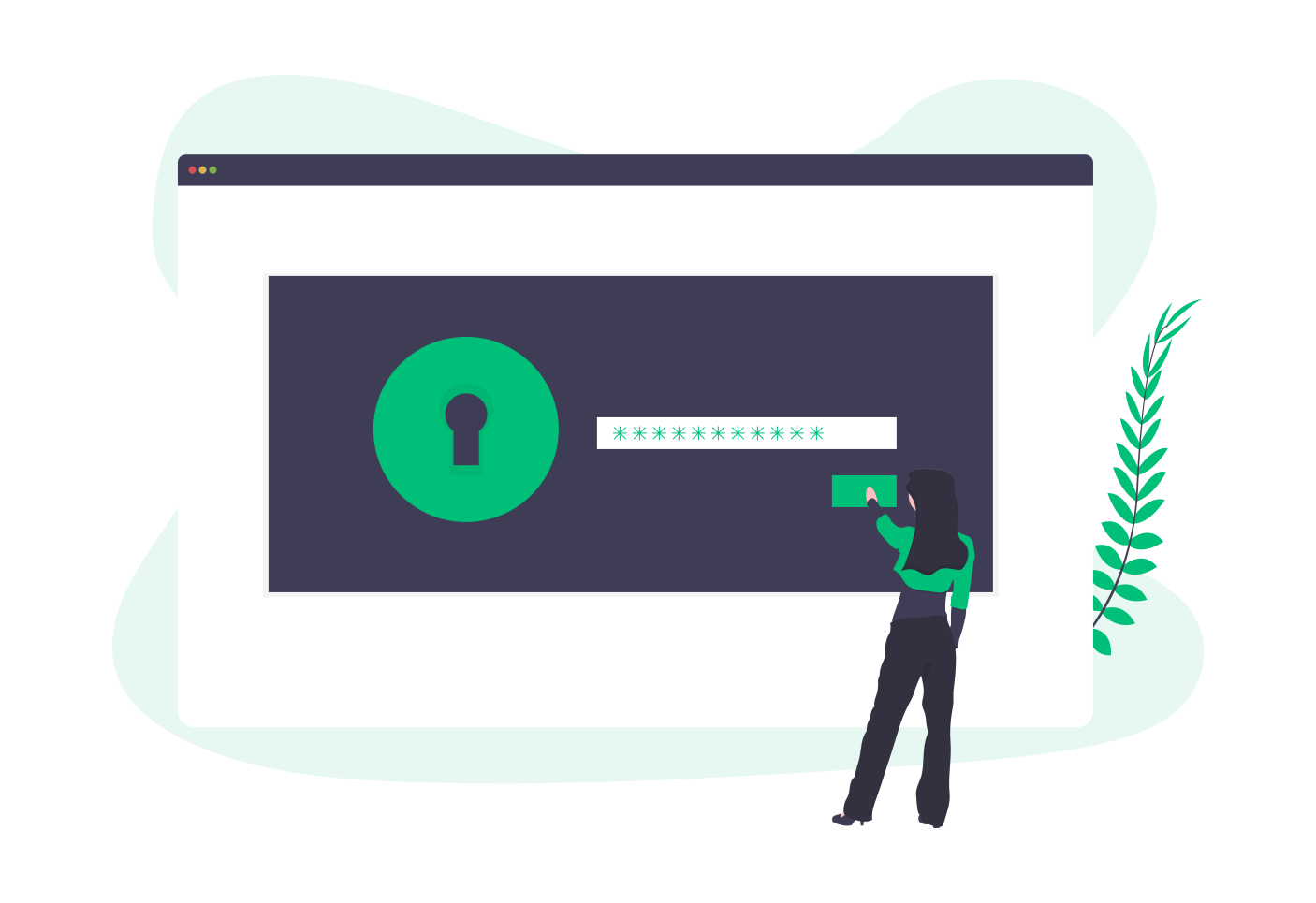 Cloud based access control for
meeting and conference rooms
Smartify your meeting room or conference room with Brskly's fully iOT enabled access control made especially solve the problems of space owner.
Remote monitoring
Timed Access to users
Revoke unauthorize access in real time
Unique real-time PIN code based access
Deep integration with Brskly dasboard
Fully secured cloud based solution
Easy to install
Contact Us
We've successfully helped over 50+ workspaces
and have HAPPY clients
We are not just a technolgy service provide, we are partners in the growth. We associate with our client as an extended team and create a long-lasting relationship of mutual growth. Let's join hands for mutual growth. Get a Demo Now!